DLA 56cc GAS ENGINE
DLA the New Standard for VALUE and Performance
DLA Value means preeminent execution in Performance, Price, Manufacturing and Service. The DLA 56's excellent Power and Reliability assures R/C Pilots of dependable and consistent flight performance at the most affordable price. DLA engines are fired by an Advanced Capacitive Discharge Ignition (CDI) that can operate on 2-S, unregulated LiPo, NiCad or NiMH Batteries. All necessary engine components and hardware are included in the box along with the most comprehensive operating manual in the gas engine market. The bolt patterns for the prop and mounting holes match those for DLE™ and DA™ engines, making replacements easy. The economy of the DLA 56cc gas engine is ideal for all flight venues, whether it be Sport or Competition Pattern or IMAC™.
Test it, prove it to yourself.
DLE and DA are TradeMarks of DLE Engines and Desert Aircraft respectively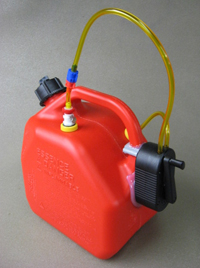 HP: 5.6 @7600 rpm

Idle: 1400 rpm
Thrust: 33 lbs @ 100 meters
Prop: 22 x 8/10, 23 x 8/10
Weight: Engine 45.4 oz, Muffler: 4.1 oz, Ignition 4.2 oz
Add to Cart
.. $319.99 .. Free Shipping .. in Continental USA
Pilots who have purchase this product have also purchased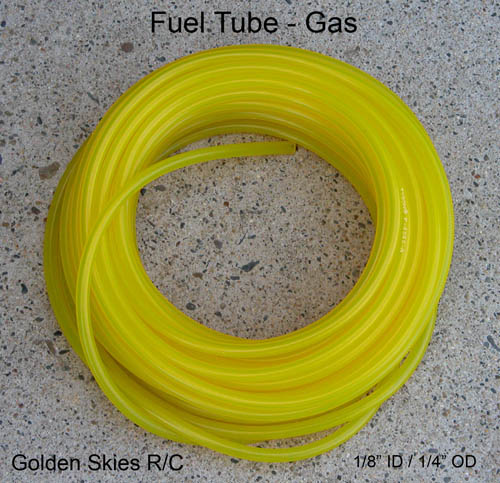 Golden Skies R/C Aircraft, Inc.®
Address: 30882 Rivera Place, Laguna Niguel, CA 92677
Info: (949) 378-5998, Order: 949-495-5170 Fax: (949) 495-5170
E-mail: orders@goldenskiesrc.com Web: www.goldenskiesrc.com
All rights reserved. ©2002-2012 Golden Skies R/C Aircraft, Inc ®.