Shipping Options (USA)
Golden Skies R/C Aircraft typically ships via Federal Express® Ground
See the Map below for delivery times
(From Southern California)
Spring Landing Gear will ship via United States Postal Service (USPS) ($5.50 Typ)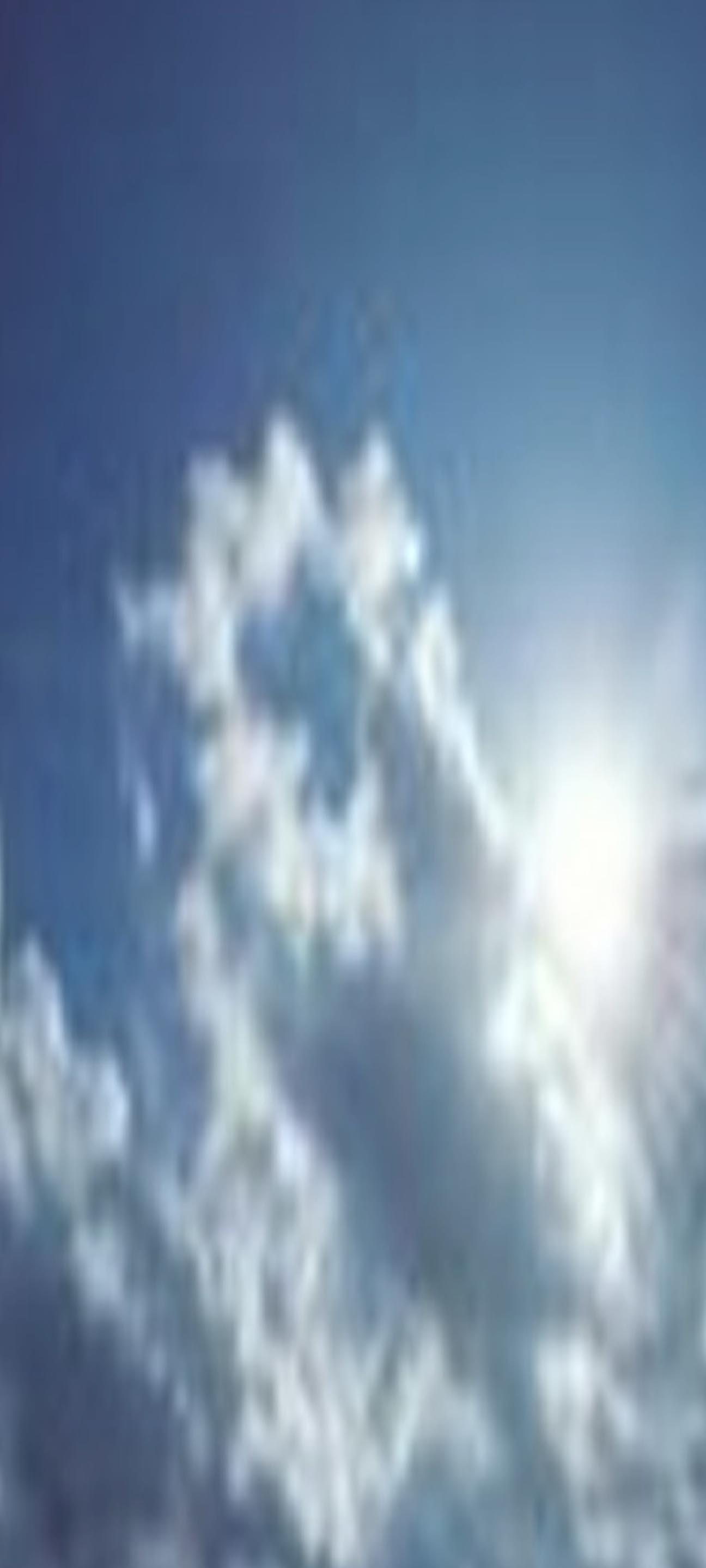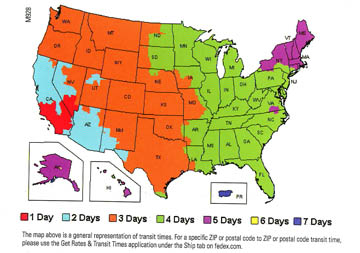 International Shipping

Golden Skies R/C Aircraft will be responsible for items shipped internationally by a service that is insured and tracked, such as Federal Express, UPS, DHL or USPS Global Express. If you want an order shipped using any other service Golden Skies R/C cannot be responsible for replacement of merchandise , status of the order or delivery. All international shipping and handling charges on the invoices, quotes or sales receipts are only estimates and subject to final changes. The customer assumes all responsibility for Non-Insured and Tracker carriers.
(Batteries are not shipped internationally)
Golden Skies R/C Aircraft, Inc.®
Address: 30882 Rivera Place, Laguna Niguel, CA 92677
Info: (949) 378-5998, Order: 949-378-5998 Fax: (949) 495-5170
E-mail: orders@goldenskiesrc.com Web: www.goldenskiesrc.com
All rights reserved. ©2002-2012 Golden Skies R/C Aircraft, Inc ®.